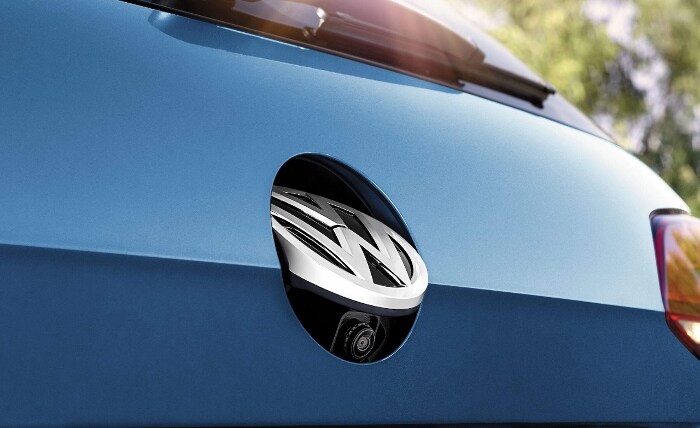 The German word "gestalt" derives from an Old High German word that means, "to shape". Fast-forward a millennia or so and we arrive at the current definition of gestalt: "an instance or example of a unified whole". Both the old definition and the new one directly apply to the Volkswagen brand's approach to automotive design. To wit, each vehicle is "shaped" by a "unified whole" comprised of many parts.
One of the best examples of an integral part that sometimes flies under the radar is the Volkswagen color design team. Sure, they don't get as much publicity as the engineering group, but their contribution is just as valuable, both within the vehicle and without. The color team's savvy eyes are masters of hundreds upon hundreds of tints, tones, hues, and shades, applied to every surface, instrument, or panel that has color. Theirs is the realm of "colorful" colors like Habanero Orange, Blue Silk, and Kurkuma Yellow Metallic, and it's a realm in which science plays just as big a role as creativity.
The Volkswagen Passat near Baltimore, MD you just purchased at Heritage Volkswagen Owings Mills bears the lasting imprint of the Volkswagen color design team. Of course, the most high-profile job these creative geniuses are charged with is choosing an exterior paint color for each VW model, every year. The unique personality of each vehicle must be considered, as well as its interior colors and textures (which the VW color design team also oversees). And then, after analyzing everything from psychology and aesthetics to fashion trends and paint chemistry, a color is chosen – one that hopefully leaves a lasting impression on all who see it.
Check out our 2017 Volkswagen cars near Towson for examples of the VW color design team's genius!