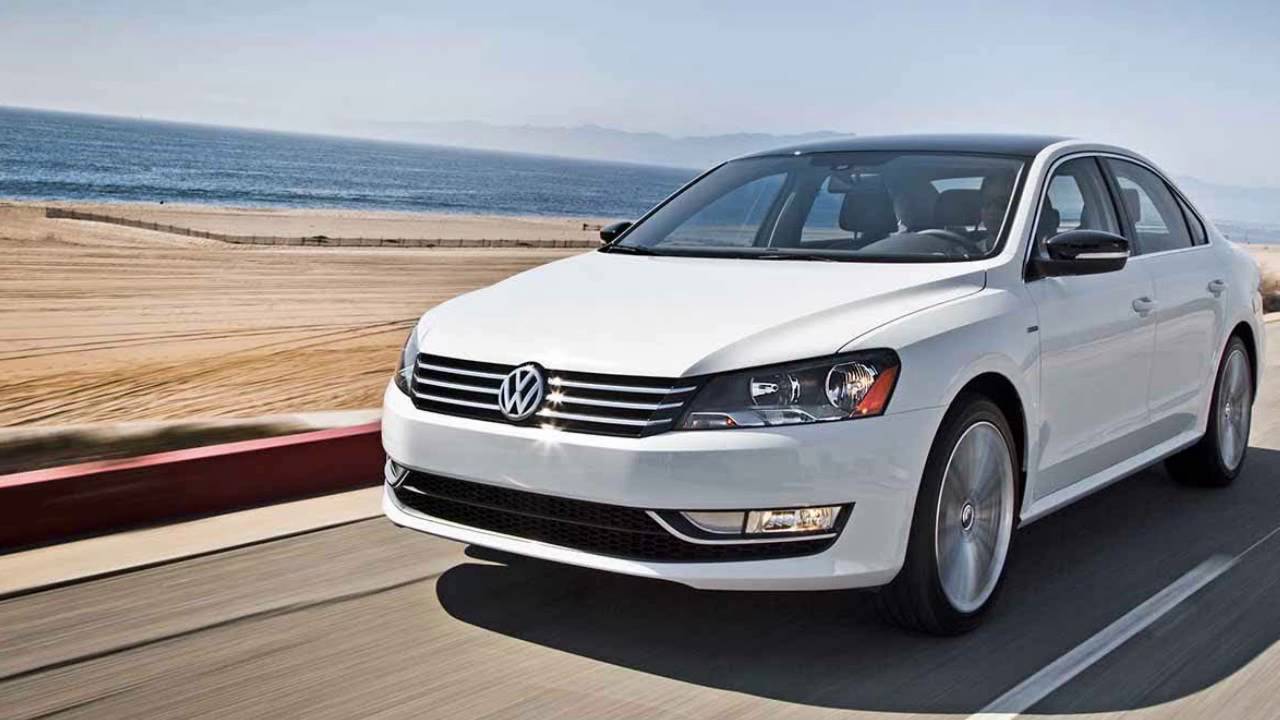 If the Volkswagen brand's April 2017 sales are any indication, word is out about the exciting, excellent ownership experience posited by VW vehicles ranging from a 2017 Volkswagen Golf Alltrack to a 2017 Volkswagen Passat near Towson, MD. Emerging markets like China, Russia, India, and South America can't seem to get enough VW vehicles, and here in the U.S. VW sales are as strong as ever.
Russia was the clear leader in April '17 sales, posting a rock-solid 21.4% year over year (YOY) sales increase. An impressive 7,300 VW models were sold in Russia from April 1 - April 30, many of them 2017 Volkswagen Tiguan trims. And why not? This compact crossover SUV is quick off the line, very agile, and offers a terrifically comfortable cabin.
South of Russia we find the Volkswagen Ameo, which debuted in India in mid-2016 and is a big reason why India's YOY April sales spiked 13.1%, for a total of 3,300 vehicles. And in the same neck of the woods VW sales in China rose 4.3%. 226,000 VW automobiles were purchased by Chinese customers in April '17, of which a robust 25,900 were the new Volkswagen Tiguan L. And as further proof that China can't get enough of the VW brand's excellent SUVs, the just-launched Volkswagen Teramont scored 4,200 customers in its first full sales month.
The team at our Volkswagen dealership serving Baltimore, MD was also happy to see that VW sales in America grew 1.6% this April vs. April '16, fueled by the mass-popularity of the 2017 Volkswagen Golf SportWagen and 2017 Volkswagen Golf Alltrack. These two models expertly blend the vim and vigor of the VW Golf with a host of rugged, off-road-specialized components.
Visit Heritage Volkswagen Owings Mills today and join the growing Volkswagen family!