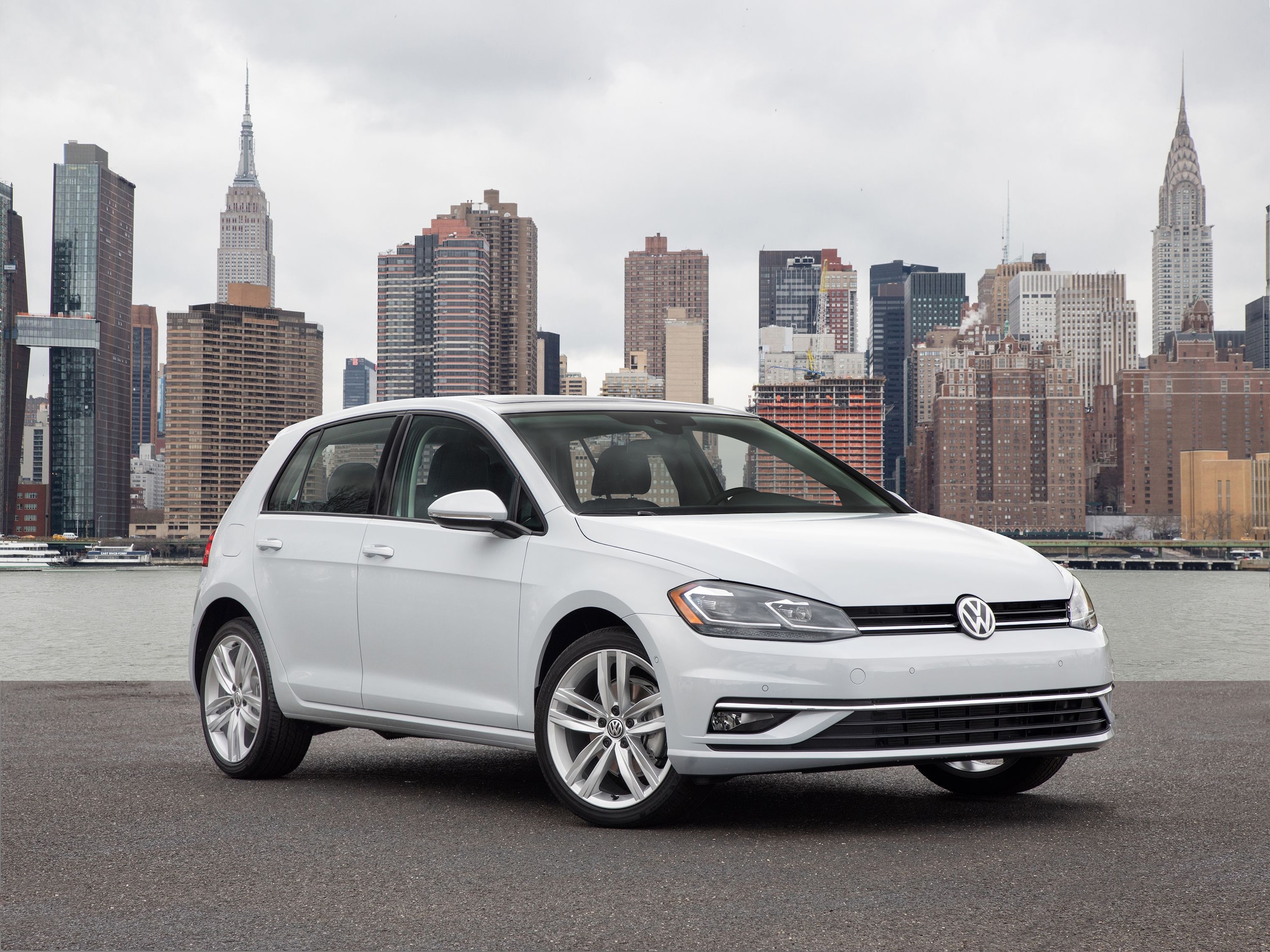 We (as in, the friendly VW dealers at Heritage Volkswagen Owings Mills and all of our terrific customers) all know that the VW brand has been at the forefront of driver assistance technology since these three words first appeared in the automotive lexicon. And at our Baltimore Volkswagen dealer, we love passing on the latest driver assistance news to VW drivers throughout Maryland. After all, the entire industry has charted a course towards full autonomy in the not-too-distant future, and the more our customers know, the better.
So what's new on models already in our welcoming showroom, like the 2018 Volkswagen Tiguan and 2018 Volkswagen Touareg, as well as models scheduled to arrive soon? One interesting development is pedestrian monitoring, which is available on select models/trims that equip the VW brand's optional front-assist safety system. Pedestrian monitoring's purpose is straightforward - it helps the vehicle detect pedestrians in its path. This radar-based technology works day and night, and performs two distinctly different actions depending on the vehicle's speed. At speeds of 19 mph and above, audio/visual signals alert the driver to a pedestrian's presence. And at speeds below 19 mph, the vehicle automatically brakes.
Park Assist 3.0 is an advanced technology that's standard on every 2018 Volkswagen Atlas and 2018 Volkswagen Golf near Towson, MD. This system debuted in 2015, and every year the VW team has enhanced it to ensure better functionality than the previous edition. Enter Park Assist 3.0, a semi-automatic driver assistance aid that helps you pull into and out of parallel parking spaces. An upgraded 360-degree vehicle monitoring platform (covering your car and the vehicles around it) and finely-tuned, next-gen sensors make parallel parking easier than ever.
Contact our VW dealers in Owings Mills, MD for more information!