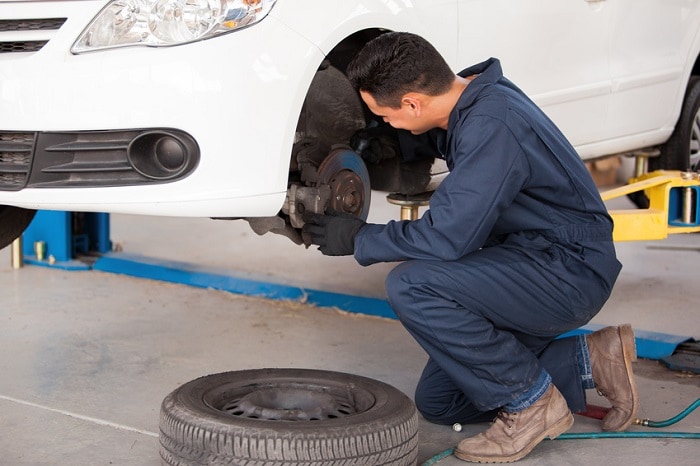 Not only is summer a good time to think about planning a fun road trip with friends or family but it is an excellent time to take care of summertime vehicle maintenance. Your brakes are an important element that should be cared for properly so that you are safe on the roads. The last thing that you want to do is wait until there is an issue that turns into emergency repairs.
Having your brakes inspected and serviced at Heritage Volkswagen Owings Mills will help you to make sure your vehicle is in excellent working condition for any summertime driving.
Summertime and Your Brakes
During the summer, the temperatures are on the rise and more people are hitting the roads for adventures. Instead of finding yourself stuck in a situation where your brakes are failing, you can have them serviced to make sure that you have the confidence you need when you are tackling daily driving or planned road trips. Summer brake service allows you to have your anti-lock braking system checked for proper function and to ensure that your brake pads and rotors on your Volkswagen Golf or Volkswagen Jetta are in excellent condition.
Our Service Center
At Heritage Volkswagen Owings Mills, we feature a state-of-the-art Volkswagen service center staffed by trained technicians. We have the ability to fully inspect your brakes and perform any necessary repairs or replacements. Should there be any parts required, we have a fully stocked Volkswagen parts department onsite. Our service center is open Monday through Thursday from 7 a.m. to 7 p.m., Friday from 7 a.m. to 6 p.m., and Saturday from 8 a.m. to 3 p.m. for your convenience.
Contact our service center by calling (833) 798-5716 or stop by to see us in person at the dealership located at 9808 Reisterstown Rd., in lovely Owings Mills, MD.