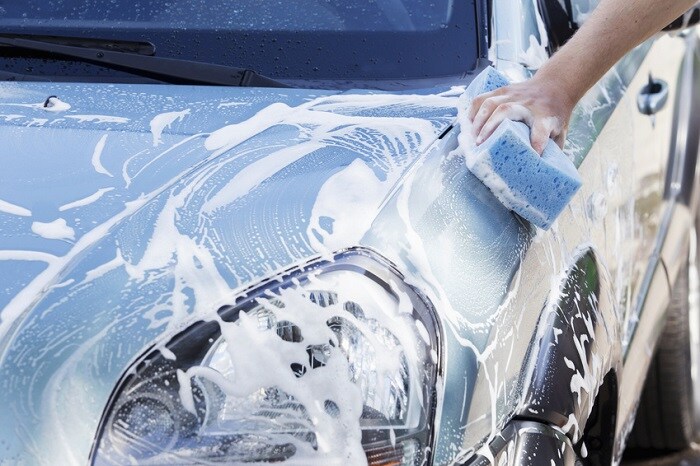 Springtime is a good time to think about cleaning out your Volkswagen car to get rid of all of the dirt and grime that may have built up over the winter months. However, Heritage Volkswagen Owings Mills wants you to know that this is also a smart time to think about additional vehicle maintenance. As your local Owings Mills, MD Volkswagen dealership, we are always working hard to ensure our customers have the ultimate automotive experience from start to finish.
Vehicle Detailing
When it comes to your Volkswagen Golf or Volkswagen Tiguan, you want to make sure that it looks as good as it drives. Spring is a nice time to get a deep down clean of the interior to make the carpeting and upholstery look like new. Pay attention to all of the compartments and have the windows sparkling on the inside as well as the outside.
Tire Check
There can be some treacherous roads with all of the potholes that form during the winter months, so having your tires checked is very important. Our service technicians can look at the tire tread and the integrity of the tires to be on the safe side. Should you need new tires, we can be sure that we get you the right replacement to be mounted and balanced in our tire center.
Top Off All Fluids
In addition to having us change the oil in your Volkswagen car, our professional technicians can also look under the hood to be sure that you have proper fluid levels throughout. This will include your transmission fluid, wiper fluid, and brake fluid.
Contact us today at Heritage Volkswagen Owings Mills by calling (833) 708-1694 to set up a convenient appointment time for Volkswagen service. You will find our full-service Volkswagen dealership conveniently located at 9808 Reisterstown Road in beautiful Owings Mills, MD.