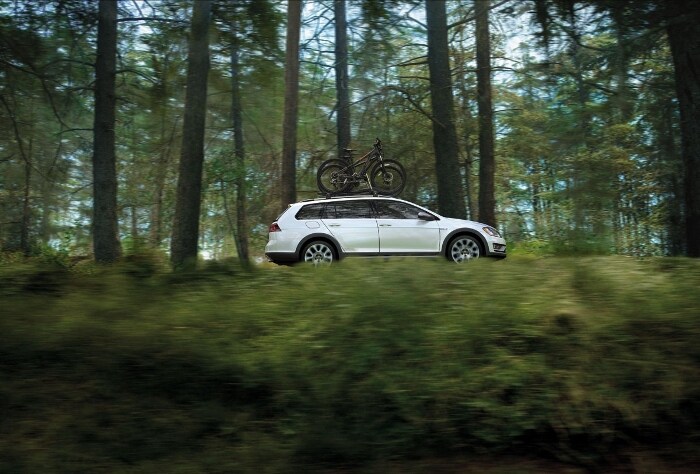 At Heritage Volkswagen Owings Mills, providing the public with environmentally friendly vehicles is one of our top goals. Our inventory of new and
used Volkswagen cars for sale
is carefully selected to uphold this goal. Car shoppers will have plenty of body styles, colors, and trims to choose from, but our dealers have compiled two of our favorite environmentally friendly Volkswagen cars that you can try out for a test drive here at Heritage Volkswagen Owings Mills.
2018 Volkswagen Passat
City driving in large vehicles can cause plenty of unwanted emissions. It can also be costly on your pockets due to fuel costs. With the 2018 Volkswagen Passat, you can conquer city driving. This four-door sedan has an extremely impressive fuel economy of up to 25 mpg city and 36 mpg highway. In addition to being a fuel-efficient option, the
2018 Volkswagen Passat
is packed to the brim with premium features, such as a sunroof, adaptive cruise control, and keyless ignition and entry.
2018 Volkswagen Jetta
If you are looking for a slightly different four-door sedan, you will want to come to Heritage Volkswagen Owings Mills and take the 2018 Volkswagen Jetta for a test drive. Smooth handling and a roomy cabin makes this option perfect for families. Fuel efficiency is also a highlight of this sedan, as it offers up to 40 mpg hwy.
The VW brand is adamant about the environment, which is why they are currently in the process of producing an entire electric car lineup. They already have the Volkswagen e-Golf, which will soon be accompanied by a fresh supply of electric models.
To see more fuel-efficient and environmentally friendly options, or to learn more about the upcoming electric vehicles, come to Heritage VW Owing Mills located at 9808 Reisterstown Road.