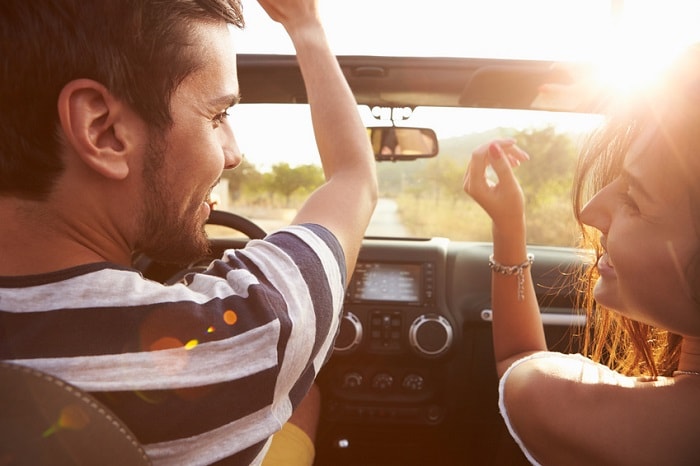 The season is here for graduation ceremonies all around Owings Mills, MD and the surrounding areas. Whether you are graduating high school or college, this is something to be proud of. If you have been thinking about buying your first car or if you are a parent or family member looking to help the graduate in your life, our staff at Heritage Volkswagen Owings Mills has the selection that you need. All you have to do is stop by to talk with us about your needs and budget and we can get started.
First-Time Car Buyers
Buying or leasing your very first vehicle is an experience that will stay with you forever, and our staff at Heritage Volkswagen Owings Mills would love to help. Not only will we work with you to find the right vehicle for your needs and budget but we also have a friendly finance team to help you with all of the important paperwork. Feel free to ask us any questions that you may have so that we can create a memorable automotive experience for you.
Our Inventory
Whether you want to find a Volkswagen Jetta to take to college or a new Volkswagen Atlas for job interviews after graduating college, we have the new models to browse through. We invite you to come by to view our full selection so that you can test drive a few options you are interested in. No matter your driving personality, our staff at your local Owings Mills Volkswagen will help match you to the right purchase or lease.
You will find Heritage Volkswagen Owings Mills conveniently located at 9808 Reisterstown Rd., in beautiful Owings Mills, MD. If you have any questions, please call us in the sales department at (833) 830-0927 to learn about any available dealership incentives or to discuss your financing options.