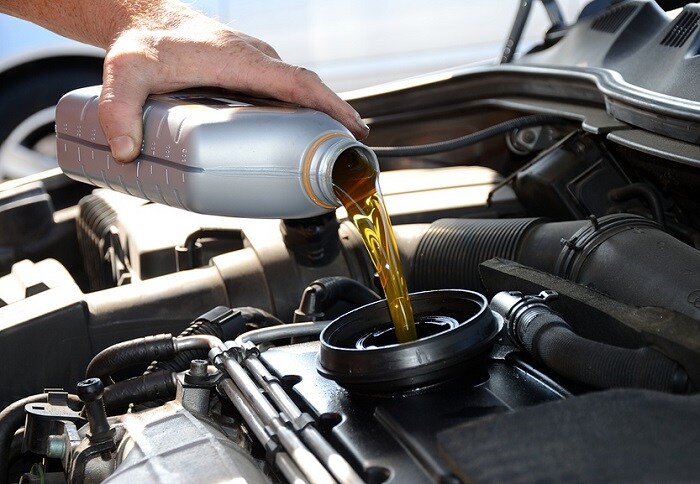 Something you should never do is slack off when it comes to vehicle maintenance. In addition to your regular oil changes and inspections, you need to be sure that your vehicle has all of the important fluids at the right levels to perform properly. At your local Owings Mills, MD Volkswagen dealership, we are here to help you with all of your automotive needs. In addition to our friendly customer service team and full selection, we can also be there for any maintenance advice or services that you are looking for.
Vehicle Fluids
There are several fluids that you need to pay attention to with your vehicle, including:
Oil – Often referred to as the life blood of any vehicle, the oil is there to keep all of the engine's parts properly lubricated to protect them against friction.
Transmission Fluid – This helps to keep the transmission lubricated and can help to thwart expensive repairs down the road.
Brake Fluid – Without the right amount of brake fluid in your lines, you are not going to have the stopping power that you need when you set out on the roads. Not only should this be topped off but you also need to have your brake fluid replaced if it is old and discolored.
Our Service Center
You will find everything you need in one location with our expert staff in our Volkswagen service center. We feature trained technicians as well as state-of-the-art technology to keep your Volkswagen Passat or Volkswagen Tiguan running beautifully at all times. Service hours are Monday through Thursday from 7am to 7pm, Friday from 7am to 6pm, and Saturday from 8am to 3pm.
Call us today to make a service appointment at (877) 761-4988 or stop by to talk with us in person at Heritage Volkswagen Owings Mills at 9808 Reisterstown Rd., in Owings Mills, MD.