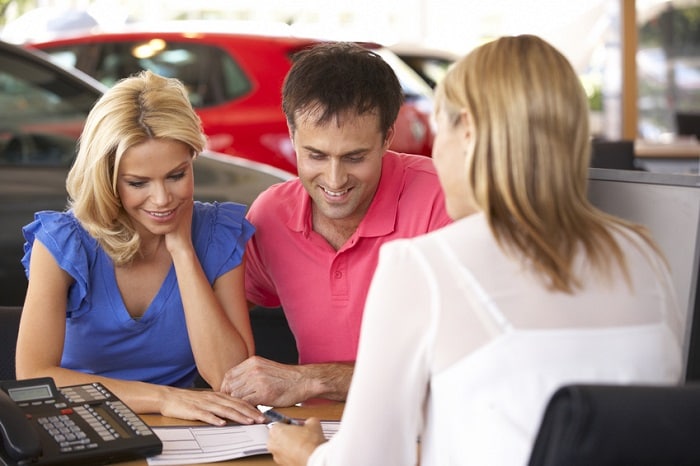 You know that you have a lot of decision making to do when you are thinking of buying or leasing a new Volkswagen car. However, there are many times when common car-buying myths might get in the way that could keep you from having the best experience possible. Our staff at Heritage Volkswagen Owings Mills would like you to know that we are here to debunk all of the different myths that you may have heard in the past. We invite you to come by for a test drive and to talk with our customer service team about what you are hoping to find in a vehicle.
Common Car-Buying Myths
Never feel as though you need to shop for a new vehicle when the weather is bad so that the sales team member is quicker to make a deal. You also do not have to wait until the end of the month to shop for a good price or wait until the last moment to tell the sales staff that you are looking to trade in your vehicle. You also do not have to come with your own financing. The fact of the matter is that Heritage Volkswagen Owings Mills will always give you the best deal possible and we also have smart options when it comes to Volkswagen financing for your purchase or lease.
Our Volkswagen Inventory
Don't let the common car-buying myths get in the way of you getting behind the wheel of a Volkswagen Passat or a Volkswagen Tiguan. We have a vast assortment of used, certified pre-owned, and new Volkswagen inventory that is ready to go when you are. When you are ready to get behind the wheel for a test drive, please make some time to visit us at our dealership at 9808 Reisterstown Rd., in lovely Owings Mills, MD. For more information on pricing and selection, call us at (833) 798-5714.