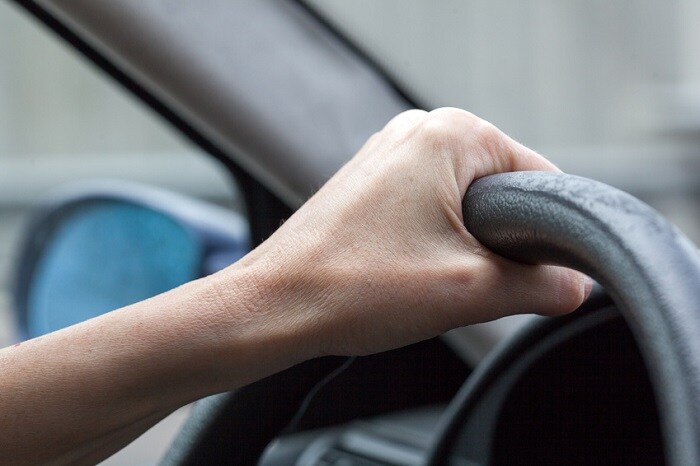 There can be certain times when buying something sight unseen is okay, but not when it comes to buying a vehicle. While you may browse our website at Heritage Volkswagen Owings Mills to find the perfect option that catches your eye, we encourage all of our customers to come in to take a test drive.
The test drive is an experience that will help you to understand if the Mazda CX-5 or another model you are interested in is a great fit for your driving personality. The team at our Owings Mills, MD Volkswagen dealer has put together some helpful information to keep handy for your test drive.
Know Your Features
The latest technology is astounding, so take your time to know which new features you want in a vehicle. When you get to our dealership, we encourage you to take a look at each model you like to see if the interior has the design and materials that you want.
Getting Behind the Wheel
From the moment that you climb into the driver's seat, take note of the way you feel. Are you comfortable? Can you easily locate and reach all of the controls? This is the time you need to adjust everything to get ready to head out while our team member explains the infotainment unit and other features.
Of course, when taking a new Volkswagen car for a test drive, you want to head out for a variety of road experiences. Be sure to visit some city roads to test braking and maneuverability as well as the highway to get up to speed so that you can experience performance levels.
Heritage Volkswagen Owings Mills is located at 9808 Reisterstown Road in Owings Mills, MD. Call us today in the sales department at (443) 213-0867 and we will go over any current specials to save you money and your Volkswagen finance options.