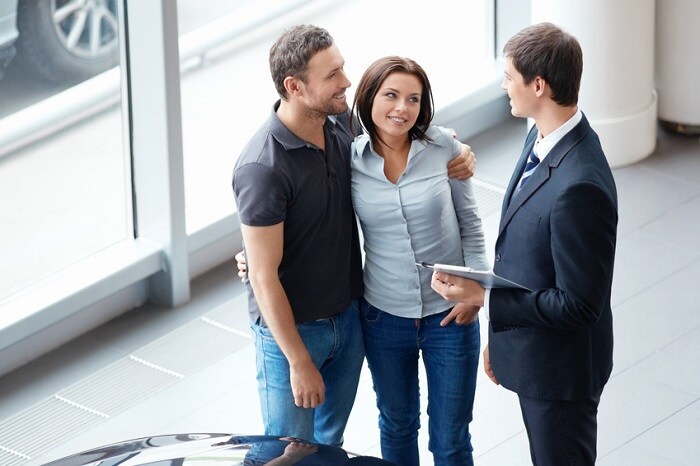 You know that you have goals that you want to achieve as you move into the next year of your life. Many people set resolutions for family, health, and finances. However, when you have car resolutions to tackle in 2019, you can always count on our team at Heritage Volkswagen Owings Mills. It is important to us that we are available to assist customers with a new vehicle to buy or lease as well as all of the automotive services you want to care for your Volkswagen.
Some of the more common car resolutions that our customers make each year include:
-

Regular tire checks will help to ensure even wear and tear. In addition to inspecting the tread, you should also check tire inflation so it is set to the amount set forth by the manufacturer.

-

Taking the time to clean your vehicle inside and out will enhance your driving experience while also helping it to maintain value. Make sure that you vacuum the carpets, clean the upholstery, and wipe down all of the hard surfaces. You can have it professionally detailed once in a while as well to keep the inside looking good as new.

-

Regular oil changes will make sure that you always have plenty of oil to lubricate all of the engine parts to reduce friction. Our professional

Volkswagen service

technicians will take care of your vehicle and ensure everything is running smoothly. All you have to do is make an appointment for an oil change or another service when needed.
In addition to these car resolutions, you might also have the intention of buying or leasing a new Volkswagen Tiguan or Volkswagen Atlas. We would be happy to show you our full inventory and discuss Volkswagen financing at Heritage Volkswagen Owings Mills at 9808 Reisterstown Road in Owings Mills, MD. Call us today at (443) 213-0795 for more information!