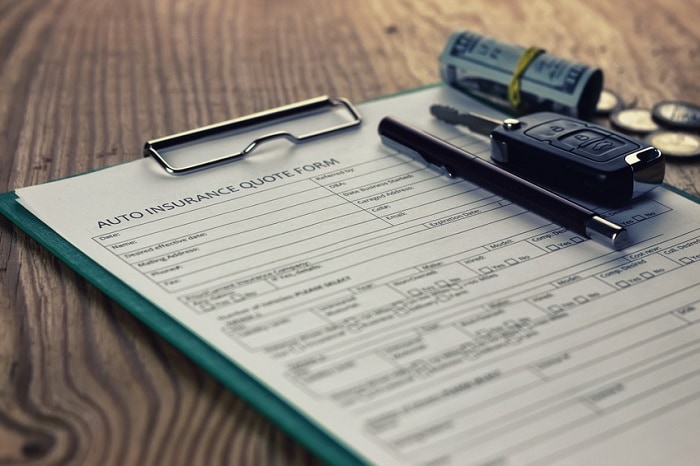 At Heritage Volkswagen Owings Mills, we take pride in offering our customers a well-rounded automotive experience whether they are getting a new Volkswagen car or bringing their current ride in for service. When you are interested in learning more about gap insurance and what it is for, our knowledgeable staff is always available to address whatever questions or concerns you may have. As your local Owings Mills, MD Volkswagen dealer, it is important to us that you have all the details to make the best decision when buying or leasing your new vehicle.
Taking a look at gap insurance, this kind of coverage is in place to act as a bit of a buffer when you happen to owe more on the vehicle than the insurance company deems it to be worth. Should your Volkswagen Beetle or Volkswagen Atlas get stolen or is a total loss due to an accident, gap insurance helps cover the difference between the fair market value and what you owe on the vehicle. This is important especially because the last thing anyone wants to do is pay for a vehicle that they are unable to drive.
Who Should Have Gap Insurance?
Depending on your lease agreement when leasing, gap insurance might be a requirement. Buyers that will end up upside-down on their loan should also get gap insurance to help. You do have the ability to cancel your coverage once you no longer need it and most consumers will only have to pay a few extra dollars a month to have this added peace of mind.
You will find Heritage Volkswagen Owings Mills located at 9808 Reisterstown Road in lovely Owings Mills, MD when you are ready to check out our latest inventory. If you have questions on gap insurance or Volkswagen financing, please call our sales team at (443) 213-0816.