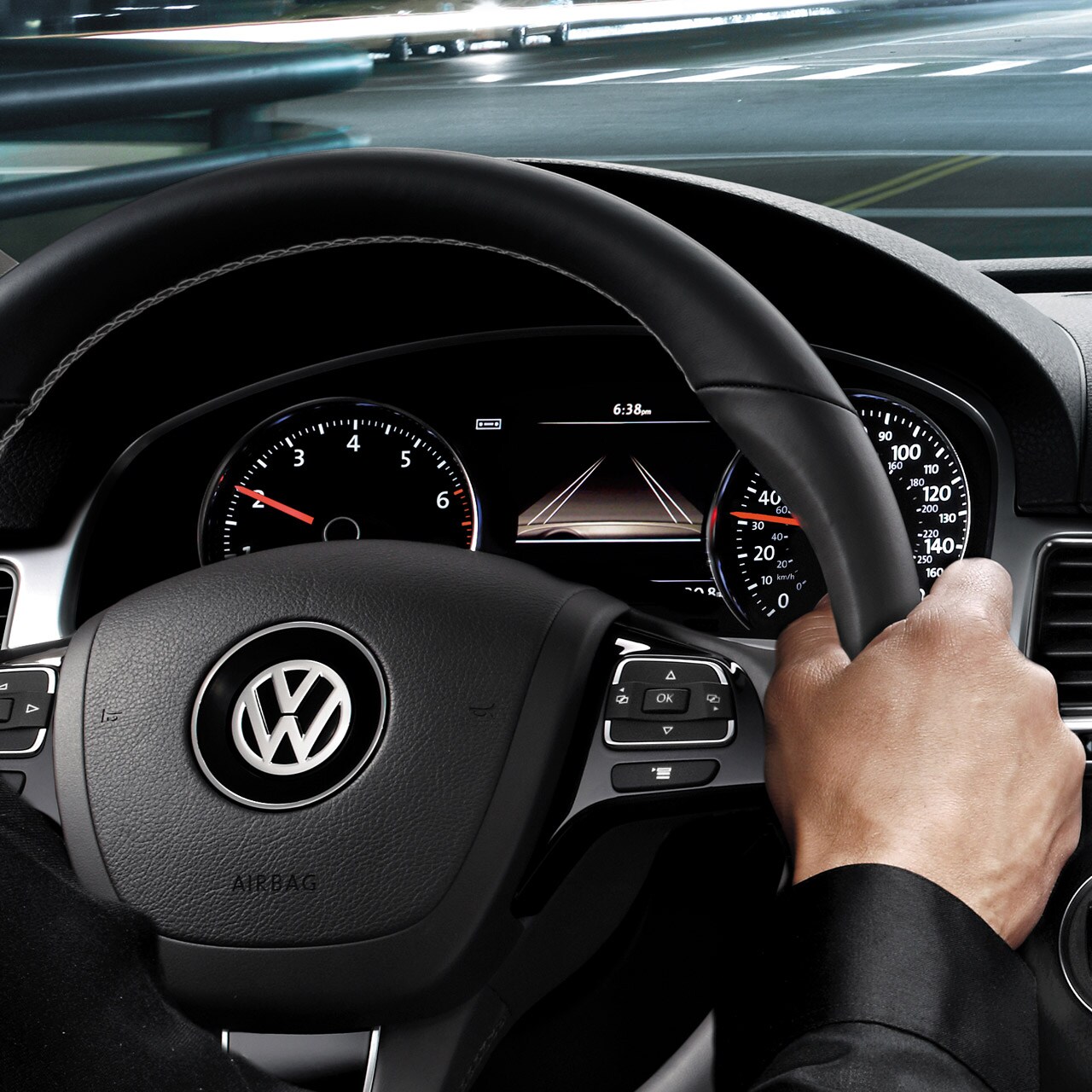 We don't just sell the newest vehicles here at Heritage Volkswagen Owings Mills. We also have a great selection of pre-owned Volkswagen cars to choose from. Whether you're on a budget, looking for a teen driver's first car, or have another reason for considering pre-owned, our wide selection is sure to have just what you need.
If you're interested in a sedan, we have many to choose from at our car dealership near Baltimore, MD. The Volkswagen Passat and Volkswagen Jetta have always had a lot to offer, regardless of the model year, so any of the pre-owned options on our lot will serve you well. We have Volkswagen Passat models from 2014 and on, including some low-mileage 2019 vehicles. On our lot, you'll find Volkswagen Jetta models from 2014, 2016, 2017, and 2019. There are different trim levels to choose from, with different engines and features. We'll help you find what you're looking for.
Crossovers and SUVs are hot these days, so of course we offer plenty of them as well. A pre-owned Volkswagen Tiguan, for example, has a lot to offer. We have more luxurious trims and sportier models. Some even offer 4MOTION® all-wheel drive. Whatever your priority might be, we'll help you find a new-to-you SUV that meets all your criteria, along with your highest standards. Plus, buying a pre-owned model actually offers some advantages. You'll save money and you might even be able to afford a trim level you couldn't before. See what a pre-owned Volkswagen car can offer you today!
Visit our Volkswagen dealership and don't just browse our selection of new 2019 Volkswagen models. Take the time to look through our pre-owned selection as well and see what these amazing vehicles have to offer. We look forward to seeing you soon here at Heritage Volkswagen Owings Mills.