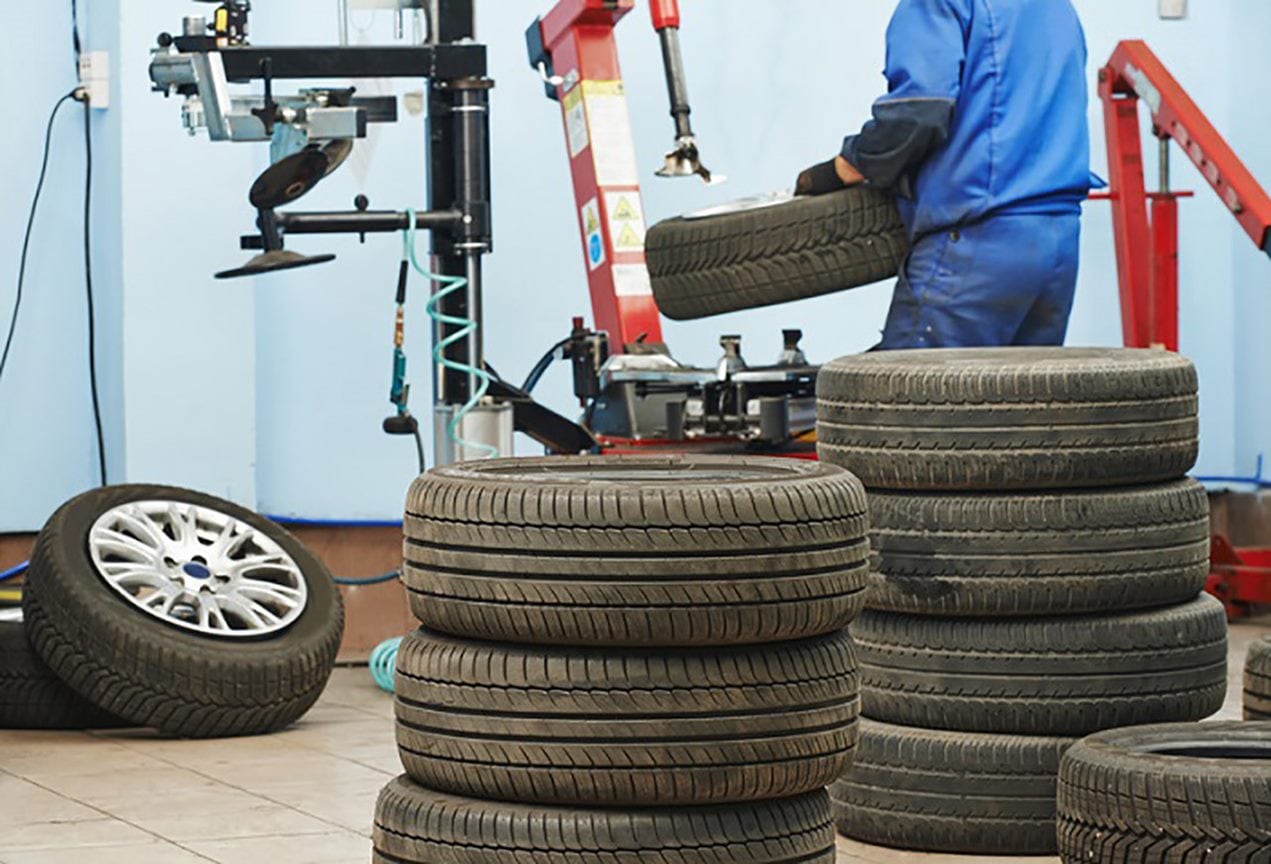 Drivers in the market for Volkswagen tires can trust the service center at Heritage Volkswagen Owings Mills to make recommendations and help them get back on the road with a brand-new set.

When you are due for new tires, don't hesitate to reach out and begin that process with us online, in person, or by phone.
VW Tire Center
Our dealership is conveniently located in Owings Mills. This gives us easy access to Baltimore residents and drivers from all over Maryland. In some cases, a tire repair is on the table, but larger punctures or other damage may call for a full-on replacement.
We can help you pick out a new set of tires based on several factors:
Vehicle make and model
Speed ratings
Seasonal vs. all season
Tread type and depth
Various tire brands
Budget and current promotions
When to Get New Tires
The time to replace two or all four of your tires is going to depend on the mileage and amount of wear and tear those tires have seen. When the tread has gotten too shallow, your tires will no longer safely grip the road, especially in wet, snowy, or icy winter conditions.

Depending on your budget and current promotions, many times you are better off replacing the whole set rather than just one or two at a time.
If you're close to Owings Mills and have more questions about buying new tires, just Google "Volkswagen dealers near me," and you'll find all our contact information.