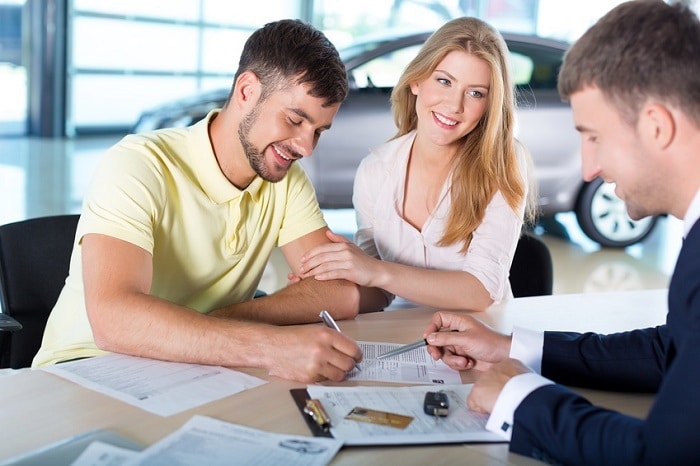 Car shoppers on the hunt for a used VW car have a lot of options at our dealership. This German manufacturer is known for its long-lasting, hardworking, efficient vehicles that serve multiple drivers and families before they've outlived their usefulness.

Before you buy a pre-owned vehicle, it makes sense that you want to know as much as possible about its history, and as Volkswagen dealers, we can help with that.
What Is Included in a Vehicle History Report?
A majority of our used vehicles come with a CarFax® vehicle history report that provides you with details of your car. It covers any reported accidents, information about the number of owners, title status, mileage, reported services, and more.
You can look out for key problems or indications that the vehicle may not be the best fit for you.

To gain access to this information, head to our used inventory page, and select a vehicle. Once you land on the individual vehicle's page, click on the CarFax® logo (if applicable), and you'll be brought to that specific car's report.
Many of our used VW cars also come with CarStory®, an independent market report tool that is also free.
How Else Can You Make Sure You're Getting a Quality Car?
Purchasing a certified pre-owned vehicle, or even just a regular pre-owned vehicle from a reputable car dealership is a great start. While buying from a private owner may seem like a good idea, you have no guarantee that the vehicle is in good running shape according to an expert mechanic, like those we have in our service center.
At our dealership, vehicles have been checked for major issues, and we are prepared to be completely transparent about the state of the vehicle you're buying from us.

Select Heritage Volkswagen Owings Mills as your "VW dealership near me," and we will help you start the car shopping process as soon as you're ready.