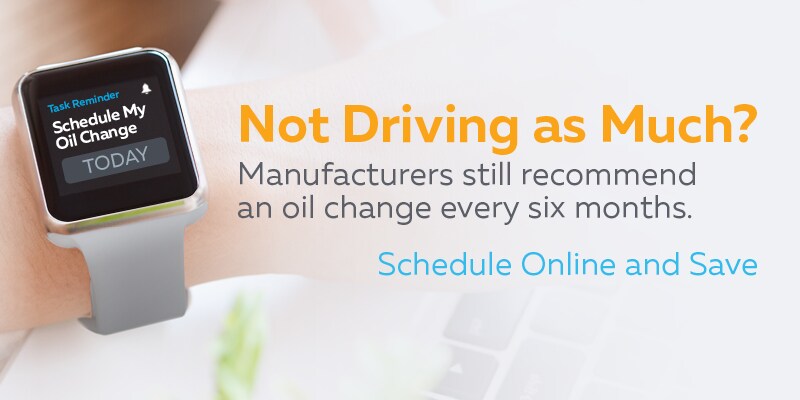 Car care is one of the easiest ways to avoid repairs and other issues with your car. Coming by for routine oil change service at our Volkswagen service center is crucial - even in these social distancing times when you may not be traveling by car as much as you used to.
Why Get an Oil Change?
We get it - most people are not driving right now as much as they used to. And oil changes, especially synthetic, can get your car farther than ever before. However, even if you're not racking up the miles, vehicle oil should still be changed at least every six months regardless of mileage.

Oil, like pretty much any other fluid, breaks down over time, especially when exposed to extreme temperatures. It also starts to lose its viscosity, resulting in a consistency that's harder to circulate the engine.
Other Perks of Routine Oil Change Service
Getting your vehicle serviced on a regular basis at our professional Volkswagen dealership allows us to watch out for other issues your car could be having before they become dire.

In the long run, this can save you in multiple ways:
Better fuel efficiency
Less potential for engine repair
Reduced likelihood of a breakdown
Comfortable engine performance
Service with Heritage Volkswagen Owings Mills
Scheduling a service appointment with us has never been easier. Click through a few selections on our website, and you can choose the appointment day and time convenient to you. A member of our team will then reach out to you to confirm. As your "new car dealership near me," we are prepared to assist with all angles of the process.