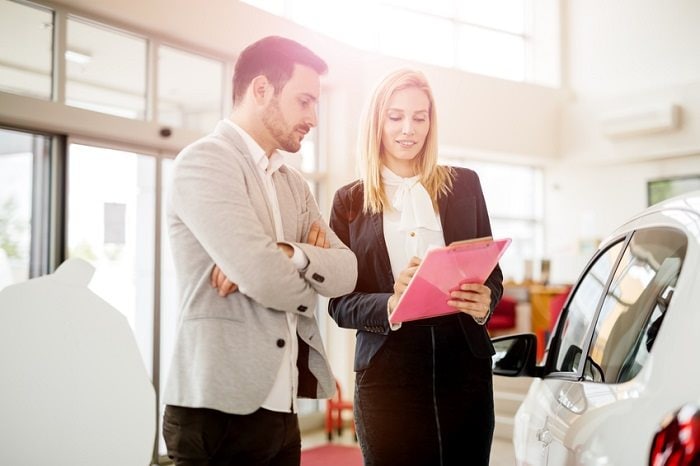 If you're in need of a new vehicle or even your first vehicle ever, there are several different routes you can take at Heritage Volkswagen Owings Mills: leasing, buying new, or buying pre-owned.

For a lot of drivers, the best bet at finding everything they want and need within their budget is looking at our used VW cars.
Low Price
Pre-owned cars, even when they are low mileage and "like new" condition, sell for a lower price. New car depreciation means the value of the vehicle rapidly declines after purchase, but when you buy used, you bypass this hit.
You also have vehicles on the other end of the spectrum - those that have seen many miles but still have a lot of love to give. For first-time car buyers on a tight budget, you can still find something reliable at a low price.
High Quality & Variety
When you buy pre-owned with us, you get so many different choices among our inventory selection:
Make & model
Trim and packages
Color
Condition
Mileage
Extra features
Certified Pre-Owned
Lastly, we also offer certified pre-owned Volkswagen cars for those buyers who want extra assurances of quality and warranty coverage. These models are only the most recent and well-maintained trades that can stand up to our manufacturer standards after passing an in-depth inspection.
Visit with your local Volkswagen dealers, and we can take a closer look at your budget and show you the options available to you. We'd be happy to chat about current specials and savings opportunities, too!